Project Officer – Tanzania 
We are seeking to recruit a project officer in Tanzania, who will responsible for the effective implementation of the Blue Action Fund Project activities in Rufiji Delta. The role includes mobilisation and capacity strengthening of target stakeholders to plan and implement measures that will contribute towards the overall project objective. Activities include joint identification of sustainable business opportunities for community groups; conducting market surveys and developing business plans for identified mangrove products; stimulating sustainable livelihood alternatives and developing value chains and other financial incentive mechanisms to link livelihoods and conservation measures.
Download the full job description below. Send applications to HREastAfrica@wetlands-africa.org clearly marked Application for Project Officer Tanzania no later than 5 pm Tanzania time on 12th June 2019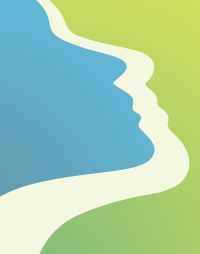 ToR-Project-Officer-Tanzania-1.pdf
download
Finance and Administration Assistant – Tanzania
We are seeking to recruit a Finance and Administration Assistant, in Tanzania, who will work closely with the project staffs at the Country and Nyamisati Offices. He/She will be responsible for human resource administration and the management of all financial transactions of the organization, for data entry and encoding and making authorized payments revision and other clerical tasks for the various projects. The incumbent will collaborate with the project team in the field and head office staffs and provide a comprehensive and effective financial, administrative service to the Nyamisati offices.
Download the full job description below. Send applications to HREastAfrica@wetlands-africa.org clearly marked Application for Project Officer Tanzania no later than 5 pm Tanzania time on 12th June 2019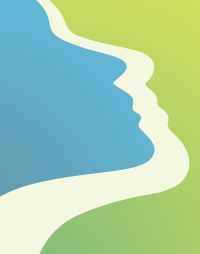 ToR-Finance-and-Admin-Associate_Tz.pdf
download