Kajiado Ecosystem Atlas is an open access platform that supports decisions related to sustainable conservation and management of the Athi Basin with a focus on Kajiado County in Kenya. This information is key in decision making to improve water resources management, and sustainable livelihoods and strengthen community resilience.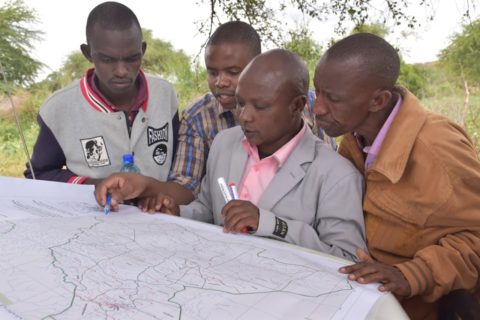 The information has been gathered through various processes including stakeholder mapping, catchment delineation, participatory environmental hazard and risk assessments, consultations and capacity building.
This Atlas has been developed as part of the 'Application of geo-data in water resources management in Kajiado County' project implemented by Wetlands International Eastern Africa with support from USAID/SERVIR and the Regional Centre of Mapping Resource for Development.
Click on the link to access the Atlas: https://kajiadoatlas.maps.arcgis.com