Laikipia and Kajiado counties in Kenya are both semi-arid with transboundary and insufficient water resource and diverse water users, ranging from urban dwellers to smallholder and large-scale farmers and pastoralists. Many rivers are seasonal, and this creates stiff competition for water during the dry seasons. Conflicts are inevitable. In recent years, climate change, rapid population growth and land use change have spiked demand for the dwindling water resource, causing catchment degradation and affecting Water Sanitation and Hygiene (WASH).
Strengthening CSOs Capacity for SDG6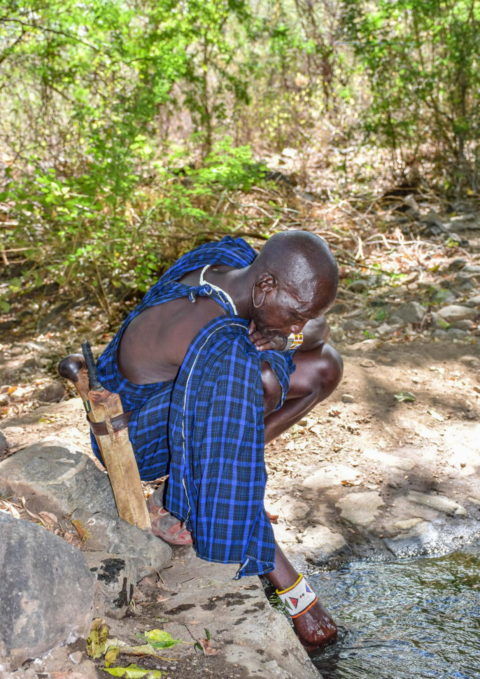 Watershed – Empowering Citizens programme works to strengthen the capacity of civil society organisations to influence policy and achieve Sustainable Development Goal 6 in Bangladesh, Ghana, India, Kenya, Uganda and The Netherlands.
Implemented in Kenya between 2016 and 2020 with support from various partners, the Programme brought together the water sector stakeholders with the aim of forging joint solutions to strengthen the capacity of communities, CSOs and vulnerable groups on water governance issues.
These case studies from Kajiado and Laikipia counties highlight the linkages between Water Resources Management and WASH, the importance of investing in information and knowledge among water users and the role of robust policy, collaboration and meaningful partnerships for effective resource governance. It also focuses on the programme wins and losses, the dimensions that remain unaddressed and valuable lessons for the design of projects for areas facing similar challenges.
To open Voice for Wetlands and Water Case Studies in your browser, please click here
Download and read the Case Studies, and share with others to join us in championing wetlands for people and nature!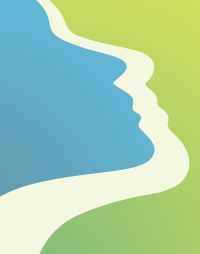 Voice-for-Wetlands-and-Water_Case-Studies-on-WRM-and-WASH-Linkages-in-Kenya-2016-2020.pdf
download
Further reading:
– Tragedy of the Commons: Is all lost for Kimana Wetland?
– Restoration from Bottom-Up: Entarara Springs Eternal
– Building Community Resilience against Climate Change
– A Drop Saved is a Life Saved
Video
Case Studies
– Bangladesh Experience: WASH and IWRM
Lead image on front cover: Bartosz Hadyniak